Websites made easy.
Squarespace web design for
entrepreneurs and small businesses.
squarespace website design services
A solution that is just right for you and your website, from full website design to quick code fixes.
Because everyone needs a little help sometimes.
Squarespace Website Design
New website design or website redesign.
Focused help to level up your existing website.
Strategy, coding, and quick fixes.
Need a website?
You're in the right place! I'll help you create a beautiful, functional website, tailored to fit your business and your vision. Then I'll teach you how to update your site so you can take care of the basics yourself.

Do you cringe when you refer people to your website? No more! I'll whip up a refreshed website design that you'll be proud to share.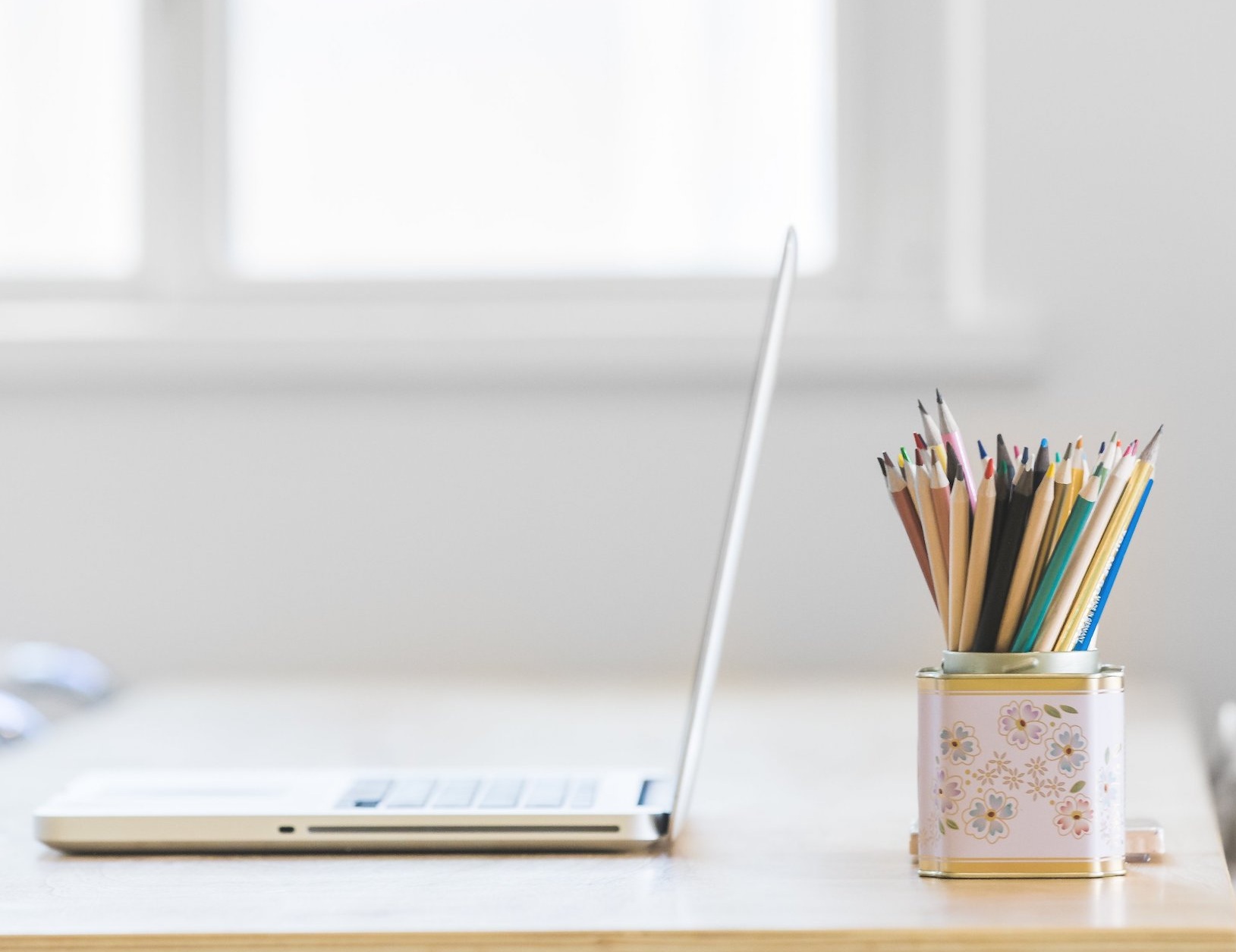 Because DIY doesn't mean you have to do it alone.
If you want a website you can edit yourself, let's talk. I build websites on the Squarespace platform so they are easy for you to update and maintain. As a Squarespace Authorized Trainer, I've been approved by Squarespace to teach you the ins and outs of the platform.
The Latest Squarespace Tips, Tricks, and Inspiration